Rachel Roy Flees CFDA Awards After Hearing Beyoncé Is Coming
Rachel Roy attending the red carpet at the CFDA Awards on June 6 — but disappeared at the beginning of the awards portion after the arrival of  Beyonce's , Jay Z and Blue Ivy!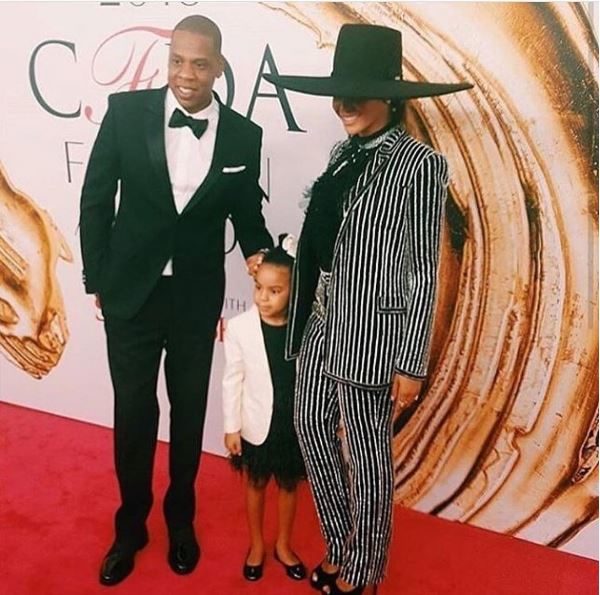 "She disappeared with her place card and never came back," said a source. It was "weird. I don't know if it was because she's 'Becky,' or what?" Another stunned source at the event said, "Rachel just came and left."
According to Page Six, One fashion writer tweeted, "Jay Z has just arrived . . . What could it mean?" Then Beyoncé's daughter, Blue Ivy, and mom, Tina Knowles, showed up, essentially giving away the night's Icon winner. Sister Solange was also rumored to be on the way, but didn't materialize.
But a friend of Roy's explained she exited the awards only because she had to catch an early flight the next day to be with her kids in LA.
Now question is, "Are you Becky with the good hair?" Well, Rachel released a statement claiming she is not "Becky."
"I want to put the speculation and rumors to rest," the designer told People in a statement on Tuesday. "My Instagram post was meant to be fun and lighthearted, it was misunderstood as something other than that. There is no validity to the idea that the song references me personally. There is no truth to the rumors."