Donald Trump's star on the Hollywood Walk of Fame was vandalized and destroyed with a sledgehammer and pickax on Wednesday, October 26, less than two weeks ahead of the 2016 presidential election.
The man, who identified himself  as Jamie Otis, says he had planned to remove the star intact and auction it off on election day to raise money for the dozen women who've accused the Apprentice personality of sexual assault.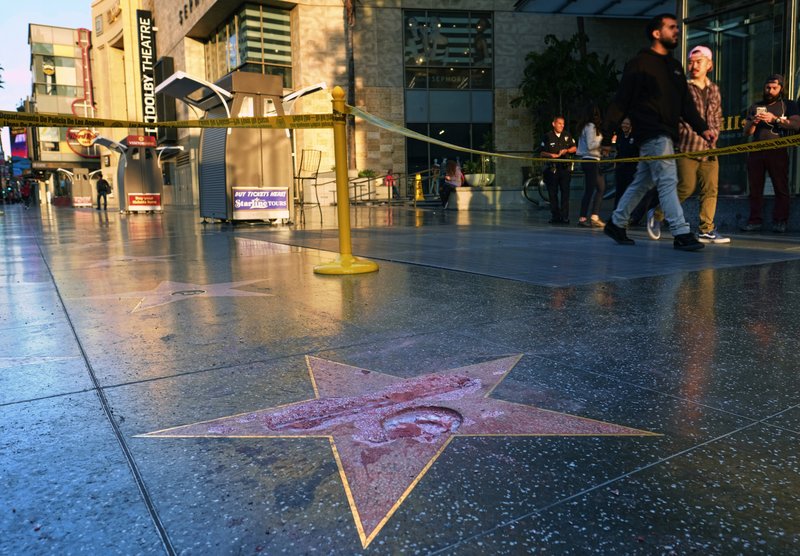 A call came in at 6 a.m. regarding the vandalism, said LAPD Officer Wendy Reyes. An investigation is underway and there have not been any arrests.
Police recovered a sledgehammer, a pick, a construction hat and a construction vest, said LAPD Officer Sal Ramirez. This is considered felony vandalism, Ramirez said
Damage to the star is estimated at $2,500, Ramirez said.